Tāmaki Regeneration Company
Tāmaki Regeneration Company (TRC) is leading the physical transformation of Tāmaki. The Service and System Design team within TRC uses co-design and systems thinking to ensure that these changes lead to meaningful improvement to the wellbeing of the people of Tamaki.
Rachael Cole heads the team and has spent most of her career considering how physical spaces affect people and their behaviour.
Graeme Coll is the Design Coach and brings Service Design and Visual Communication approaches to the mahi.
Jessica Trask leads the system change work, seeking to establish a "learning system" guided by and in service of Tāmaki whānau.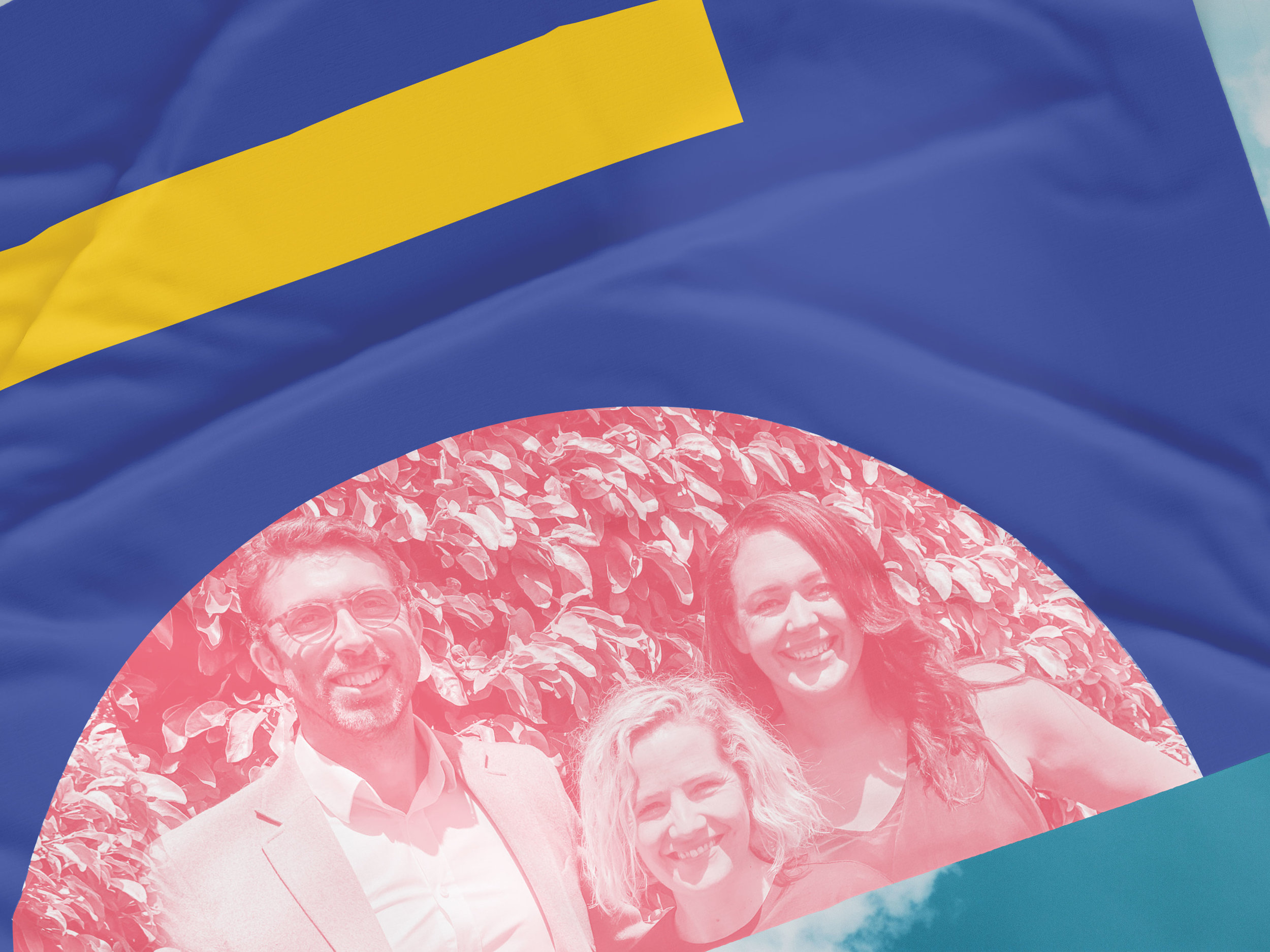 Wednesday 20 November
10.00am | 10.30am