Training Lead
Te Ngākau Kahukura
Joey has an MA in Gender Studies, Sociology and Social Work and has worked in rainbow education, training and advocacy roles for the last ten years.
As the Training Lead for Te Ngākau Kahukura Joey brings significant experience facilitating conversations about how to depathologise gender and sexuality and challenge heteronormative white supremacist paradigms. They are particularly invested in valuing the knowledge and experiences of trans and queer people. Joey is the Secretary of the Professional Association of Transgender Health Aotearoa and a co-author for the recent national transgender healthcare guidelines.
Joey's pronouns are they/them.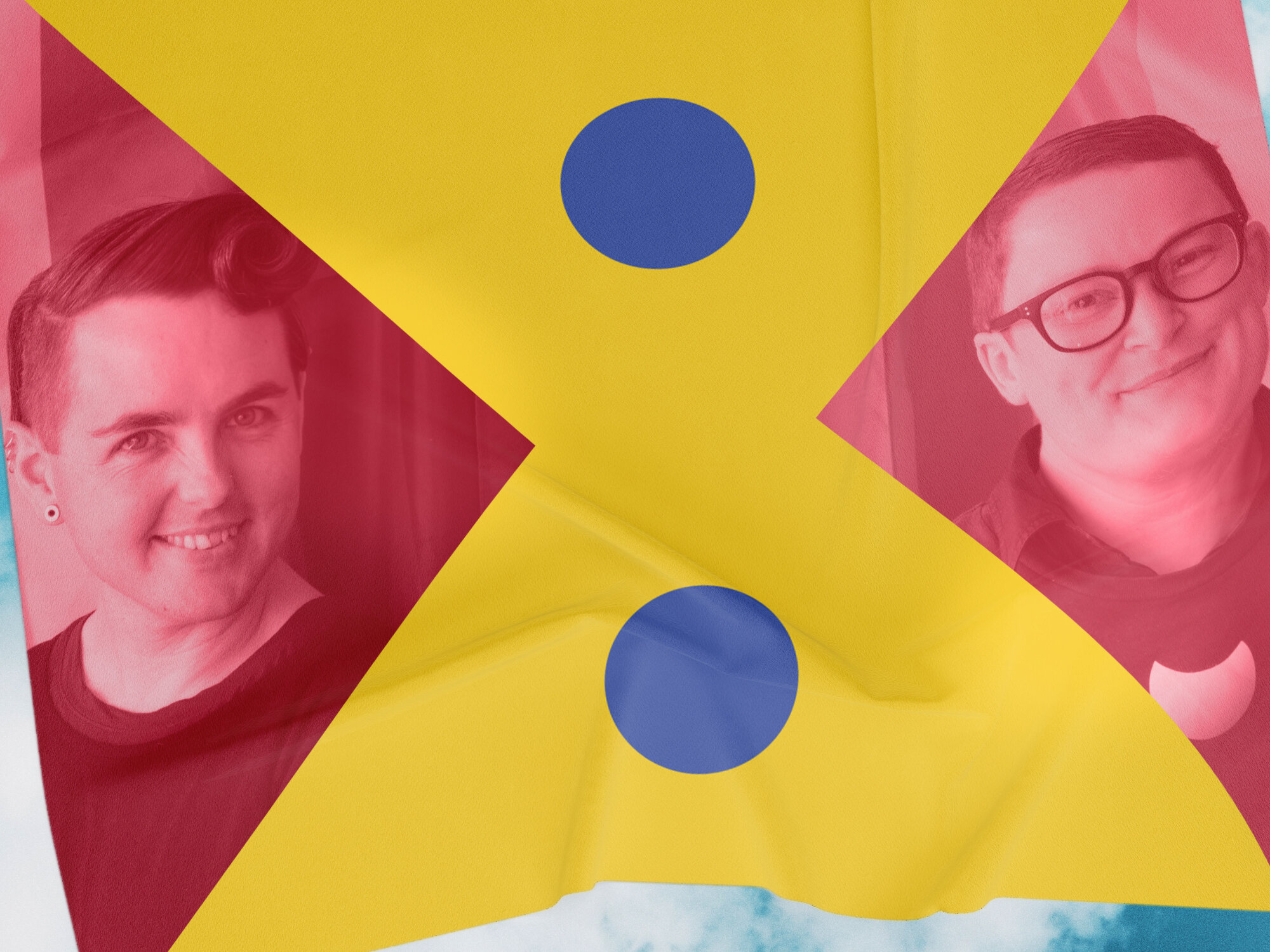 Tuesday 19 November
2.30pm | 3.00pm | 3.30pm