DESIGN FOR SOCIAL INNOVATION SYMPOSIUM
Tickets for the 2019 Design for Social Innovation Symposium have now been released!
Thank you to everyone who submitted ideas and questions, or volunteered support. Your contributions are leading towards an incredible event!
This year, the symposium's theme – Authentic Participation – is informing the process we are using to design the event; the speakers, workshops, and activities we are featuring; and even how we are pricing tickets.
As the event's co-creation progresses, we will reveal more details. But, as spots are limited, we suggest you grab your ticket now.
Here's the basics…

WHO IS THIS EVENT FOR?
The symposium aims to connect, nourish, and stretch folks who are using – or wish to use – design to address complex social issues in Aotearoa. We welcome attendees from all sectors, all backgrounds, and all levels of experience – every one of you can contribute valuable lived experience and perspectives to the development of this emergent mahi. DSI 2019 will offer tools, experiences, and conversations for beginners right through to advanced practitioners.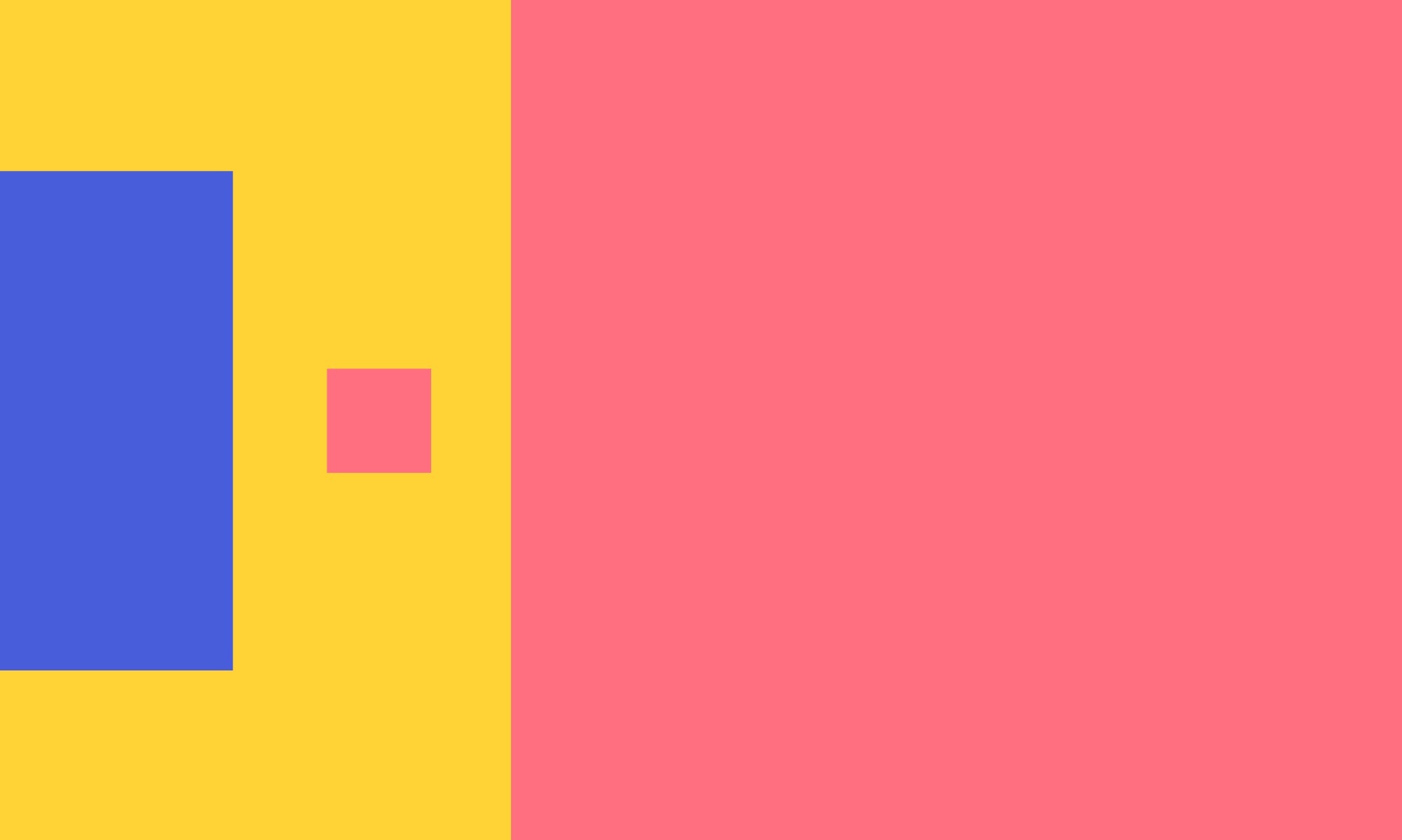 WHAT WILL BE HAPPENING AT DSIS 2019?
So much good stuff!
Everything will be focused around our theme of Authentic Participation. Together we will explore what Authentic Participation is, the forms it can take, why it matters, and its enablers and barriers.
People working at unique intersections of design and social change will share their learnings and insights, and there will be a range of workshops offering quick tools right through to deeper, more exploratory processes. We will be offering a bunch of activities and interactives, whole group co-creation sessions, and lots of opportunities for you to connect with one another.
ACCESSIBILITY
We want everyone who attends DSI to have a fantastic time. If we can do anything to help make your experience a seamless and accessible one, please let us know.
Some of the accessibility features of the conference include multiple lift access to all floors, lots of seating nooks throughout the venue to support low-stimuli reflection, accessible bathrooms on all five levels of the venue, as well as helpful volunteers stationed across the venue to give you a hand should you need it.
Alongside this, just drop us a note for support with things like:
Arranging support to get to, from and between different spaces within the venue

Providing event collateral in large type, or digitally accessible formats

Reserved seating in workshops
If there's anything else we can do to make your experience a fully inclusive one, please email imogen@curative.co.nz.
TICKETS
To ensure social innovators and designers from all walks of life can participate in DSIS 2019, we have introduced a tiered ticket model.
We are asking folks from well-resourced organisations to pay more. This will enable us to:
cover the external costs of the event

value the community groups who are working with us to create the event

offer accessible ticket prices for attendees who are unwaged, students, or representing under-resourced organisations / communities.
There are limited tickets available in each tier – so move swiftly!
ABOUT THE ORGANISERS
This year, DSIS's co-creation is being led by the team at Curative.
Curative is a creative agency who works with changemakers to shift the narrative surrounding Aotearoa's most complex social issues. We use co-design, creative storytelling, and media savvy to build momentum and magic – deepening the impact of social change work.
We are delighted to be acting as the symposium's 2019 kaitiaki – it's an honour to give back to this incredible community of practitioners (and friends)!
Any questions, please email imogen@curative.co.nz